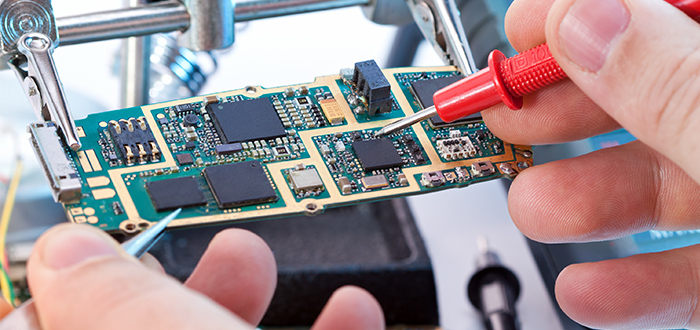 Venture is a strategic partner and technology solution provider for OEMs that provide indoor and outdoor microwave backhaul communication systems to support wireless network infrastructure including the provision of high-end optical communication products.
Venture's high value-added manufacturing service supports NPI to series production of complex high-mix communication equipment. This ranges from PCBA to modules and final system assembly that requires testing for functionality, diplexer tuning, calibration, temperature stress, and sealing/leakage for outdoor equipment.
Venture has in-depth knowledge in system level testing such as measurement for frequency, power level, phase noise, signal-noise ratio, various S-parameters, and other critical performance parameters.