Medical Technology & Healthcare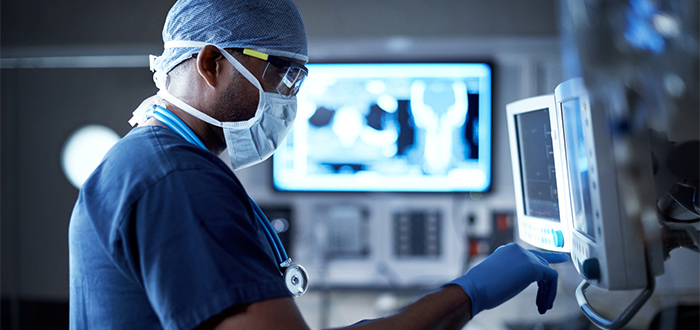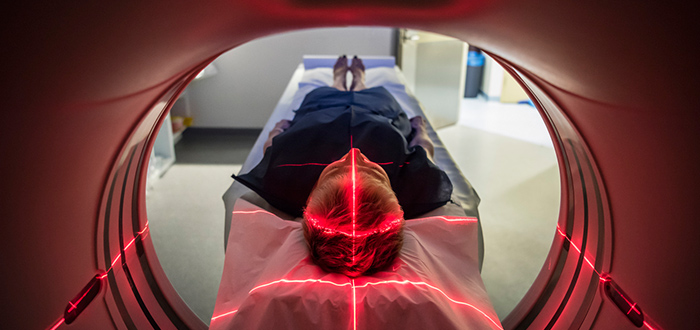 Venture's involvement with medical products ranges from design to manufacturing, with strong ability to deliver high value-add content and core technology components, including complete device and solution development to our partners.
Products manufactured include medical devices used both at home and in hospital/clinical environment, such as devices for acute care, point-of-care, treatment, imaging, and diagnostics.
Venture's medical development process is ISO 13485 certified and its manufacturing facilities are both ISO 13485 certified and FDA registered.