Life Science & Instrumentation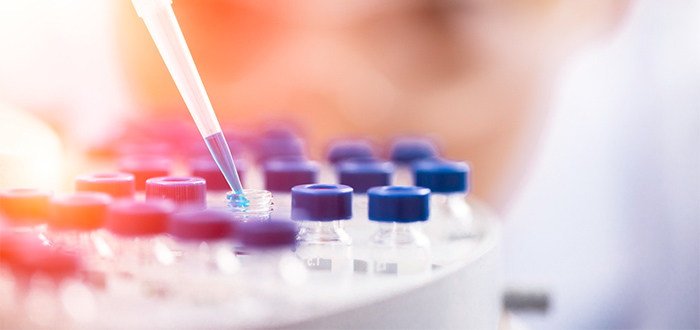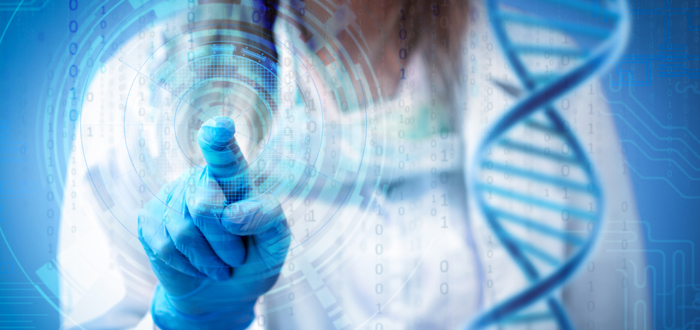 Over the years, the Group has built very close collaborative partnerships with many Life Science and Instrumentation OEMs. Our customers' confidence in Venture's ability to manage the ecosystem of suppliers and partners allows a more focused and effective collaborative model that facilitates advantageous time-to-market and production ramps. Venture's involvement in the hardware and firmware equipment design enables rapid functional prototypes where proof of concept studies, verification and validation tests can be carried out with high confidence and accuracy.
Venture's ability to value-add to our customers' products and solutions allows them to focus on their proprietary scientific IP, creating multiple impactful technological breakthroughs that will change and advance the discovery in the world of science, healthcare and genomics.