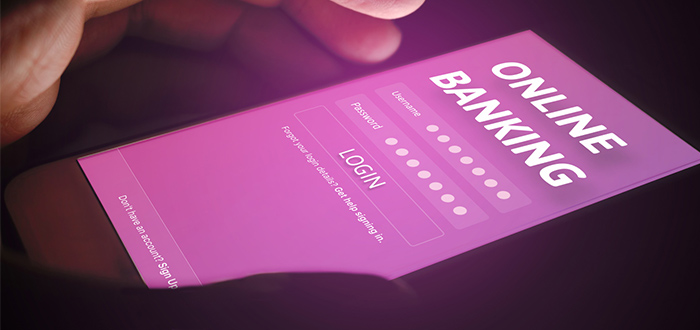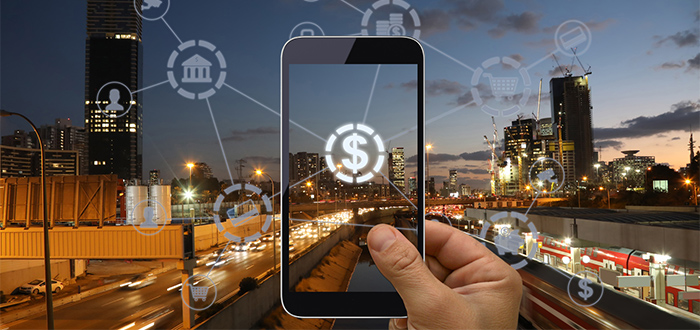 As the world is moving towards fast, cashless, wireless and smart payment platforms and services, Venture is well placed to provide leading-edge solutions to its customers with expertise in areas spanning – power, optics, wireless communication, battery systems, multi-touch technology, software development and miniaturization.
Customers will be able to leverage Venture's expertise in design and advanced manufacturing, embedding the latest form of transaction capabilities, peer to peer communication and data analytics software to improve customer interaction, track/manage inventory, anticipate demand and gain insights into customer consumption patterns.
Venture aim to collaborate together with its customers to create an eco-system that will be able to enhance and augment the inter-connectivity between online and offline experiences.