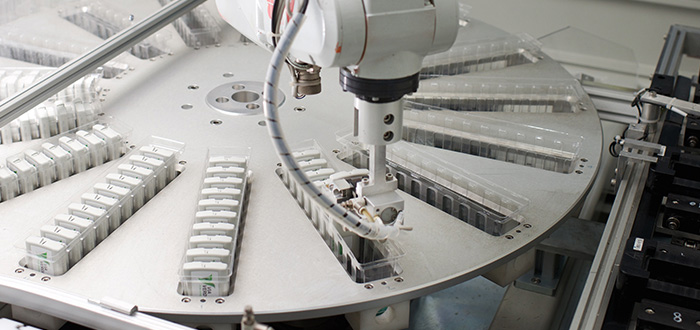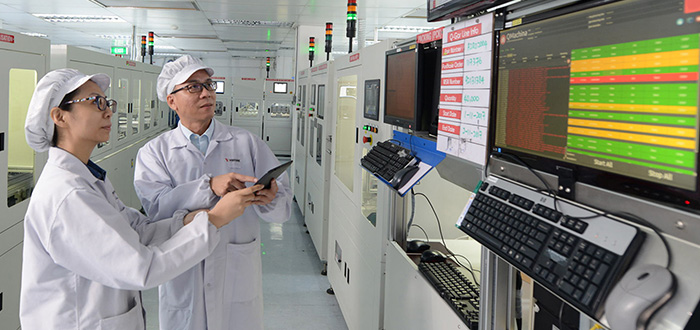 We develop and manufacture equipment that are used in industrial and outdoor environments where high availability and reliability are utmost important.
These products have to operate over wide temperature ranges and harsh environment surrounded by dust and humidity. They are rated for dust and water ingress protection for continued operation.
These products are built to survive drops from heights, vibration when mounted on forklifts and are tumble tested for ruggedised operation.
During development, the products are subjected to stringent reliability tests to survive harsh storage and operating conditions. Full functional performance is tested rigorously and certified for worldwide safety and electromagnetic compatibility.
Venture's advanced manufacturing processes and capabilities ensure products are built and tested for the highest quality. On-going reliability tests are regularly carried out for assurance of quality.